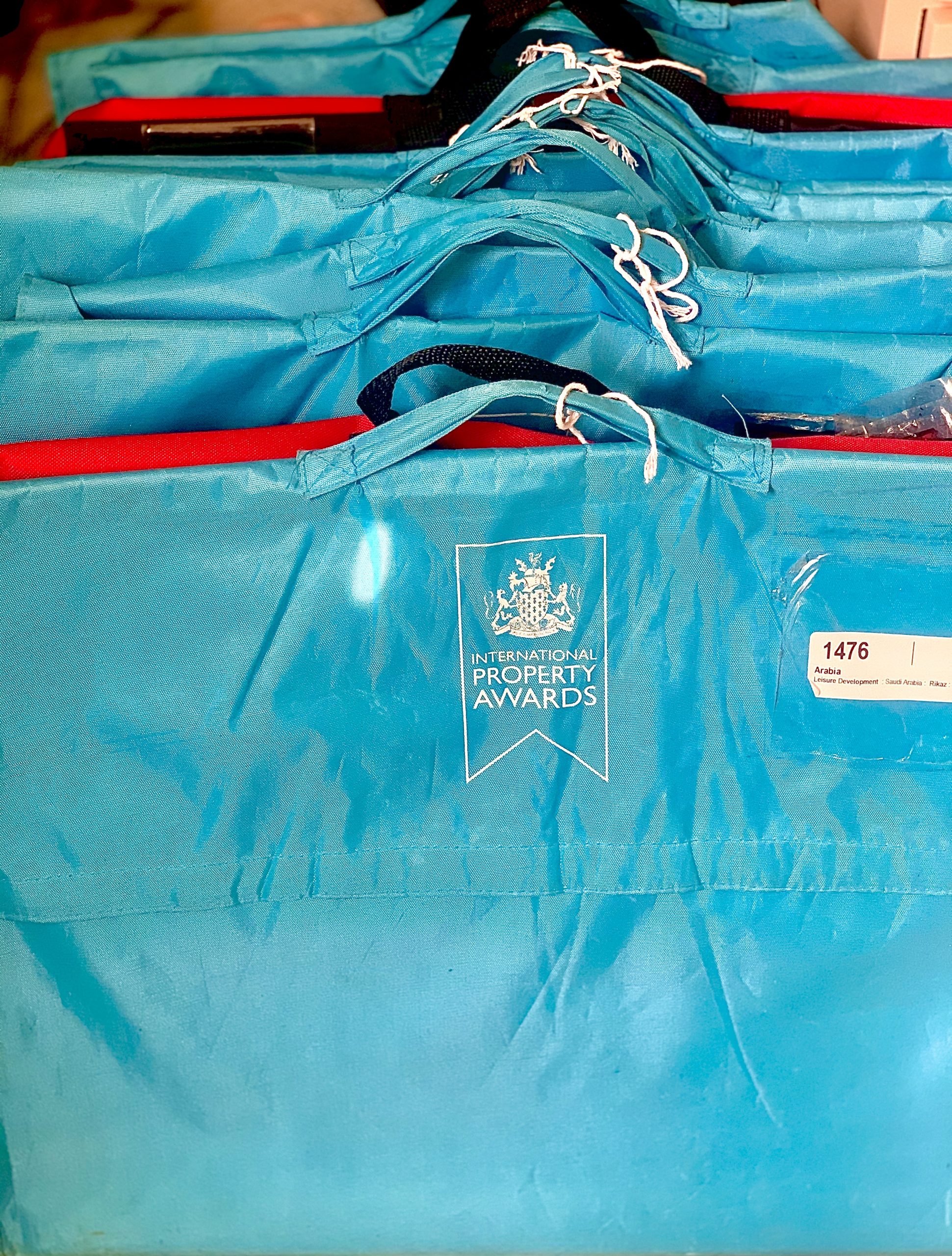 International Property Awards Judging Panel – Evan Maindonald & Kunle Barker
CEO Evan Maindonald & COO Kunle Barker have enjoyed being part of the distinguished judging panel for this year's International Property Awards.
The International Property Awards identify the highest levels of achievement in real estate, development, architecture, interior design and marketing in both the residential and commercial sectors, focusing on services, sustainability, high living standards, ergonomics, originality and creativity.
The panel of judges for the International Property Awards is large and include judges from a variety of backgrounds and expertise. They have over 100 judges, divided up reviewing entries in all award categories. Each judge is allocated entries which match their areas of expertise.
The Awards are the world's most prestigious recognition of excellence in the property industry. Winners receive extensive media coverage, generate new business links and increase their profiles globally.
Good luck to all the 2020-2021 entries!