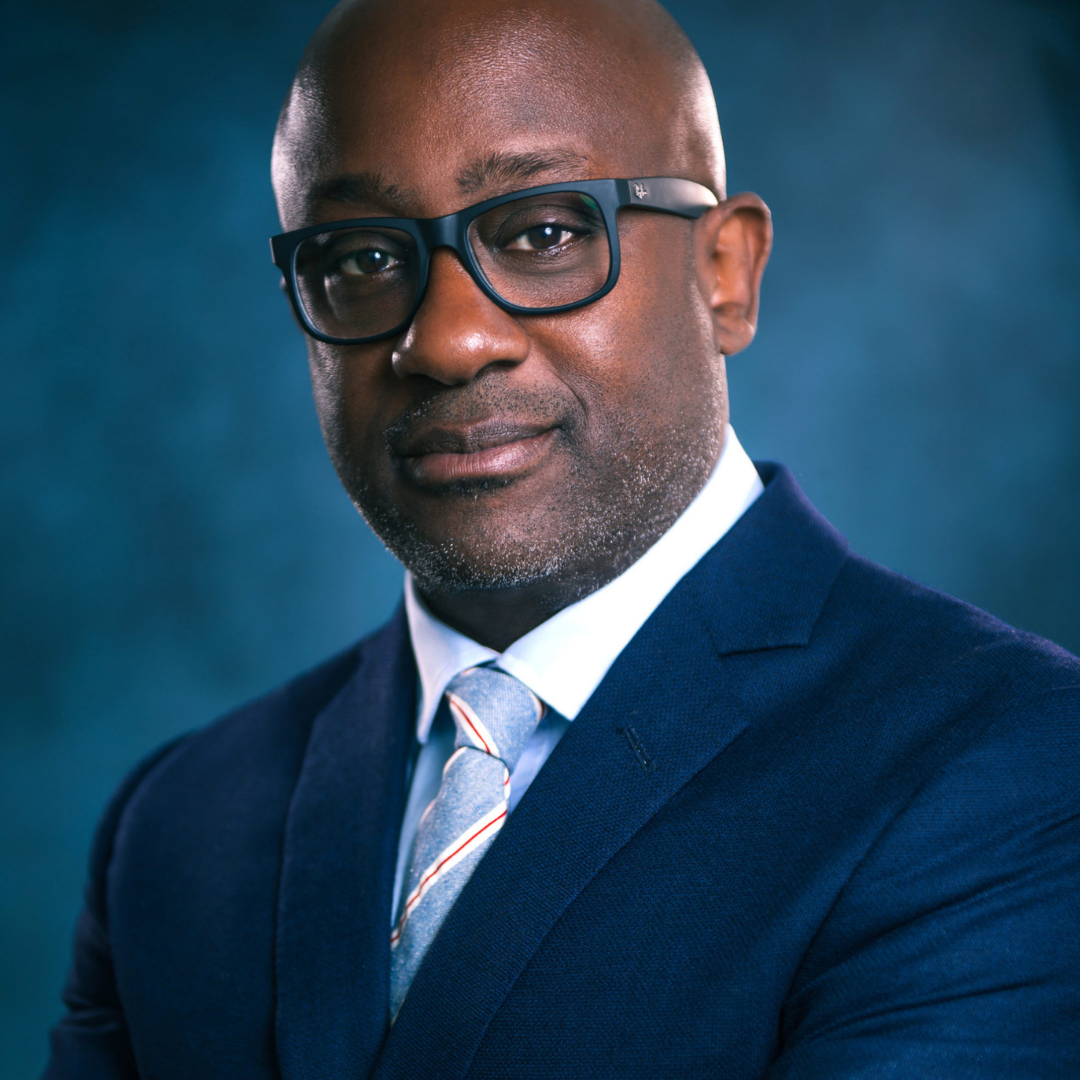 Kunle on Built Design Awards panel
We are proud to announce that our very own COO, Kunle Barker is amongst the distinguished experts serving as a Board Member of the BLT Built Design Awards panel this year.
BLT Built Design Awards is an annual design competition dedicated to Architects, Interior Designers, Construction Product Designers, and Project Management companies.
BLT Awards encompasses all forms of buildings, projects, and infrastructures that cope with today's urbanisation challenges and inspire the next generations. The Built Design Awards panel looks for outstanding projects, innovative processes, sustainable initiatives, and disruptive companies to become the most inclusive platform raising awareness and bringing the spotlight on all professions involved in the realisation of new infrastructures.
All entries are voted on by a grand jury panel composed of experienced and prominent academics, professionals, press members, entrepreneurs, and manufacturers in the "Building" field.