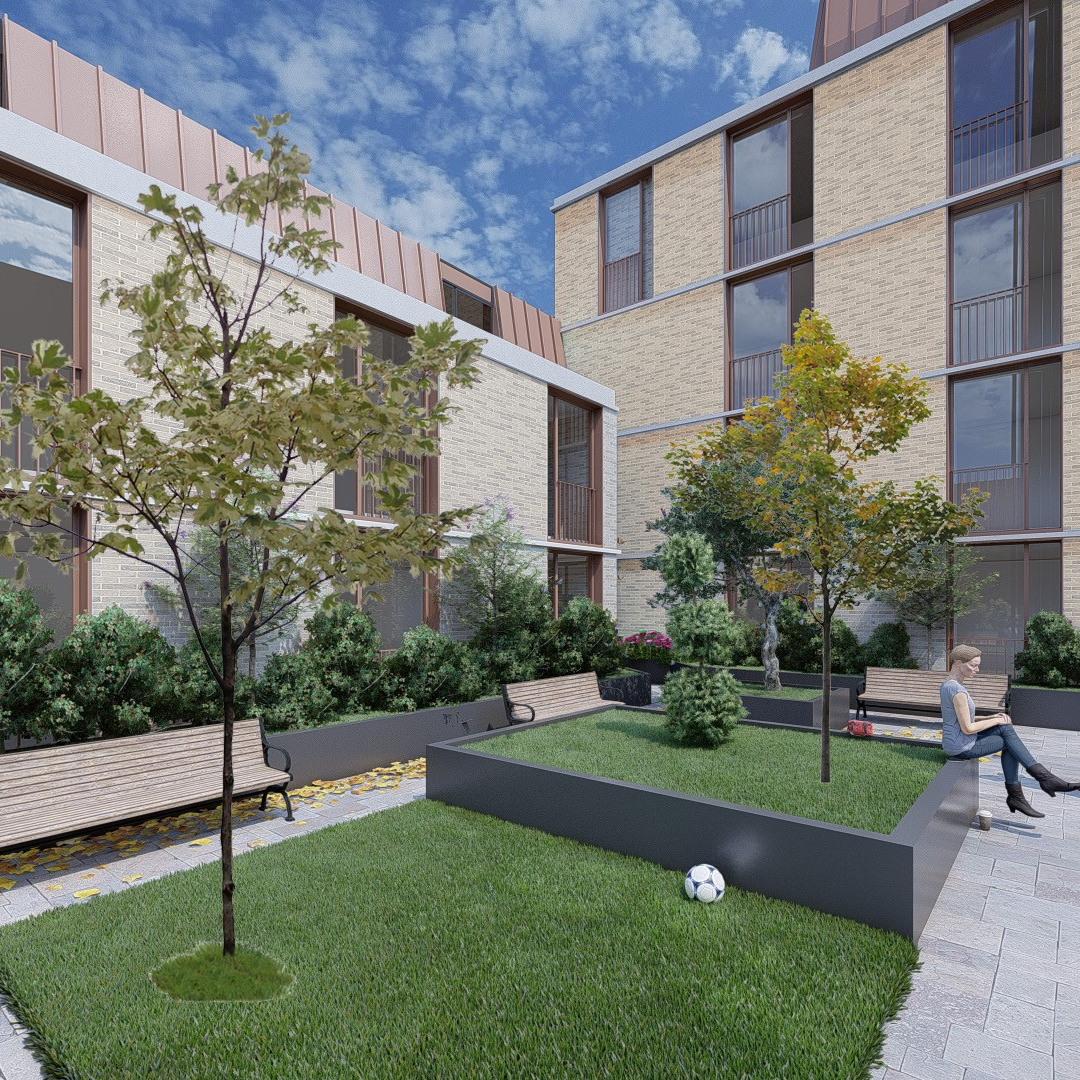 Architects Journal
This month COO Kunle Barker examines the next technology and ways of working that architects are using to improve their business – could this be architecture's Uber moment? In this article released by the Architects Journal, Kunle talks about how many clients understand architecture as a concept but do not understand what an architect actually does and so fail to appreciate the real value of their service.
Successful projects start long before
a builder is on site. The best start with a good design. But the design process is mostly hidden from the client, as it takes place behind closed doors.
One of the pandemic's unforeseen benefits is the wide adoption of video conferencing, which allows files, sketches and ideas to be shared freely between architect and client. This is a welcome evolution and improves the way clients access architectural services.
At MELT Property, we are driven by our design-led philosophy. We work closely with our architects and organise structured meetings to ensure we maximise the design potential of our projects.
Read the full story in the Architects Journal: https://www.architectsjournal.co.uk/news/opinion/how-do-you-show-clients-the-value-of-architectural-services?tkn=1