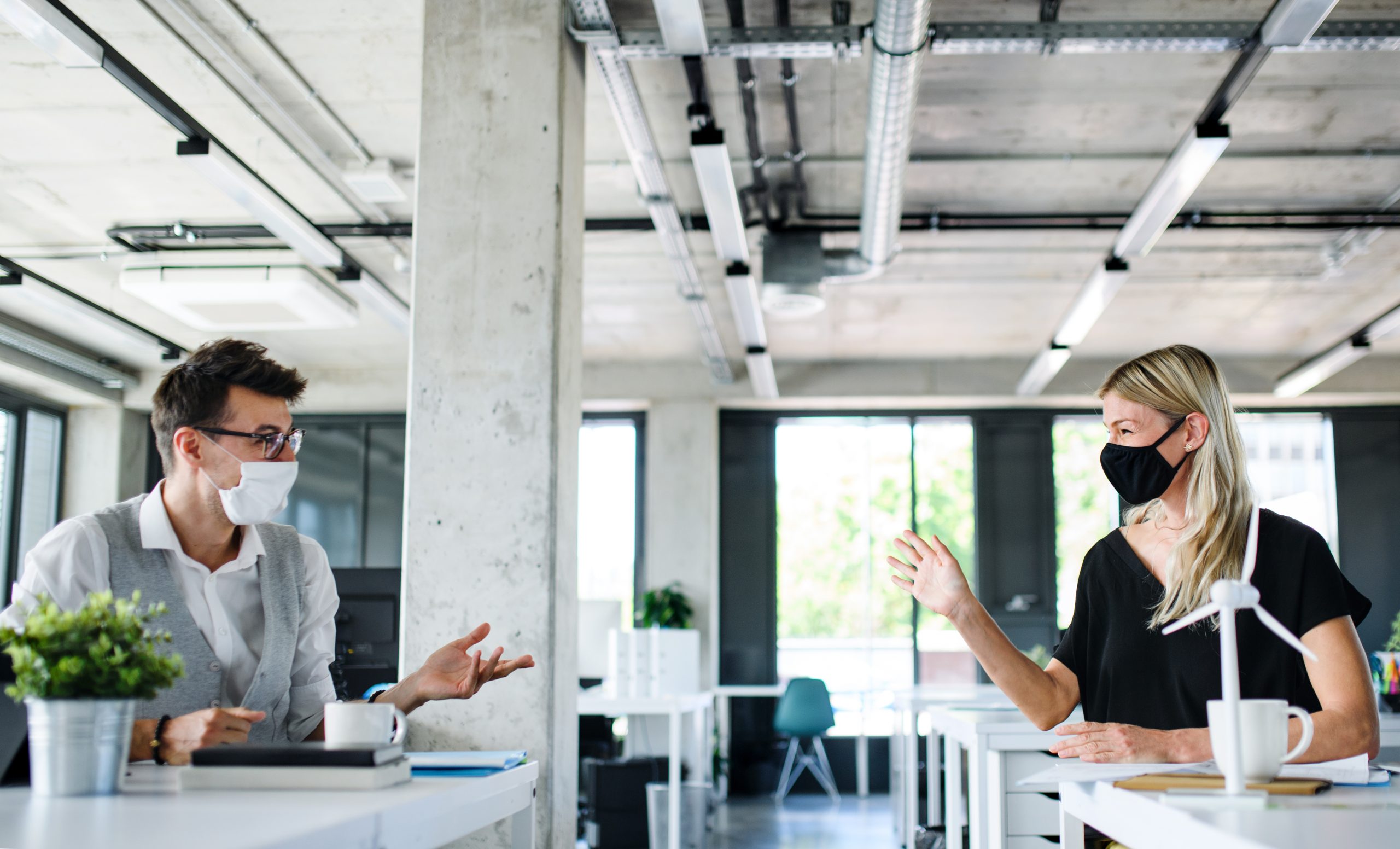 Architects' Journal: Returning to the office? There's no one-size-fits-all solution by Kunle Barker
Covid-19 has changed the way we do business forever, but it is for each practice to assess what works best. MELT Property's COO Kunle Barker writes about this predicament that companies have to weigh and decide on.
Over the past few months, architectural practices have had to adapt to remote working – and Zoom and its like have grown in importance. As with the adoption of CAD in previous years, practices that have flourished have adapted quickly. However, unlike CAD, remote working is not seen as an inevitable evolution, but a necessity brought about by unprecedented circumstances.
Click here to read the full article or download the file.