After spending the day co-hosting the National Development Summit 2020, Evan Maindonald talks us through his key learnings with Andy Bargery.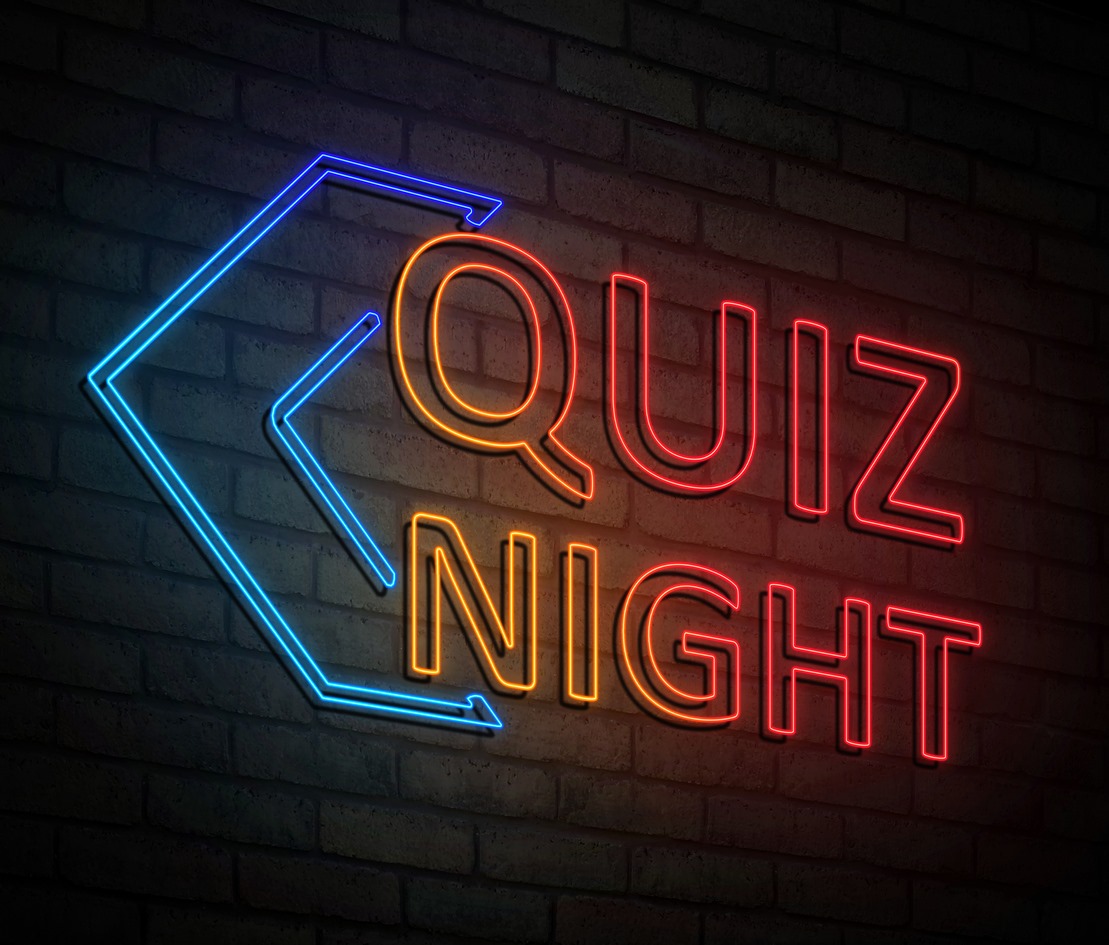 Online property developers quiz night.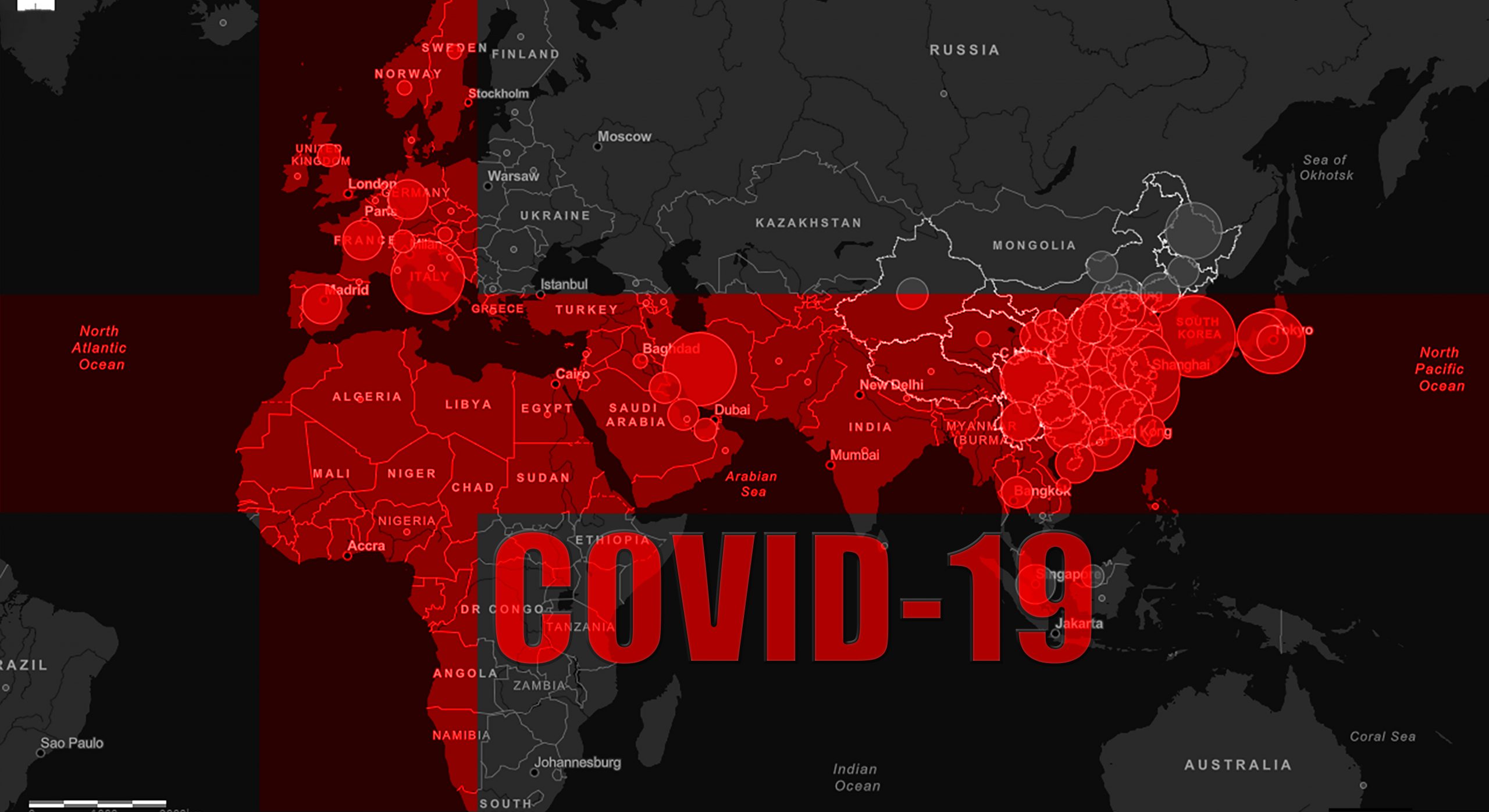 The last month has seen a significant change to the short term outlook for the UK and the world as a result of the spread of the COVID-19 pandemic. The economic impact of measures designed to socially distance people and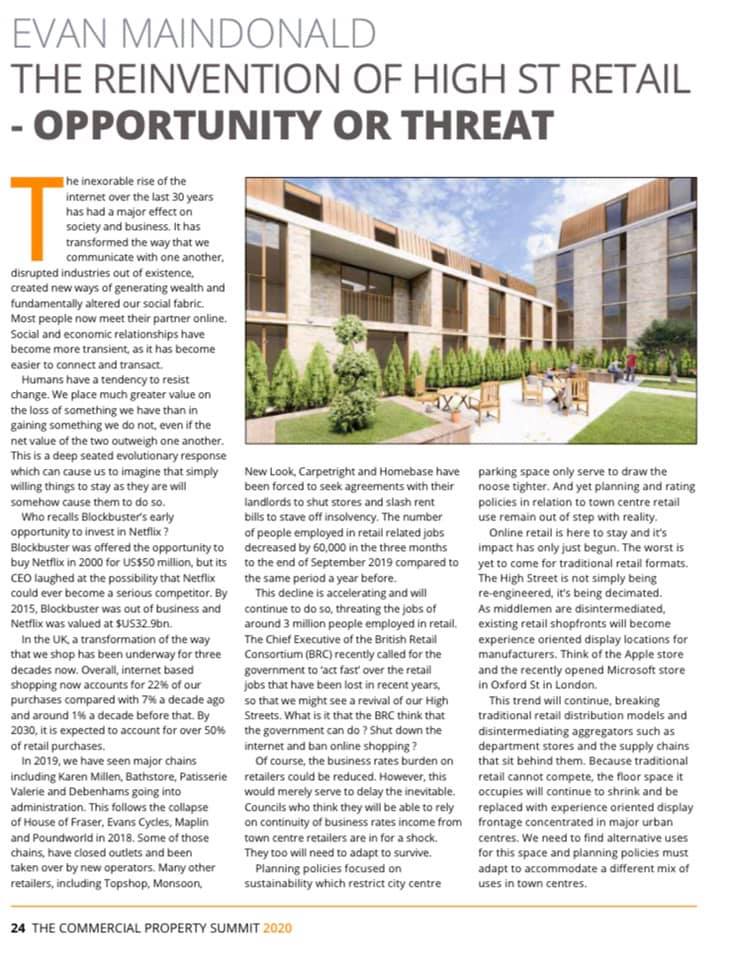 The inexorable rise of the internet over the last 30 years has had a major effect on society and business. It has transformed the way that we communicate with one another, disrupted industries out of existence, created new ways of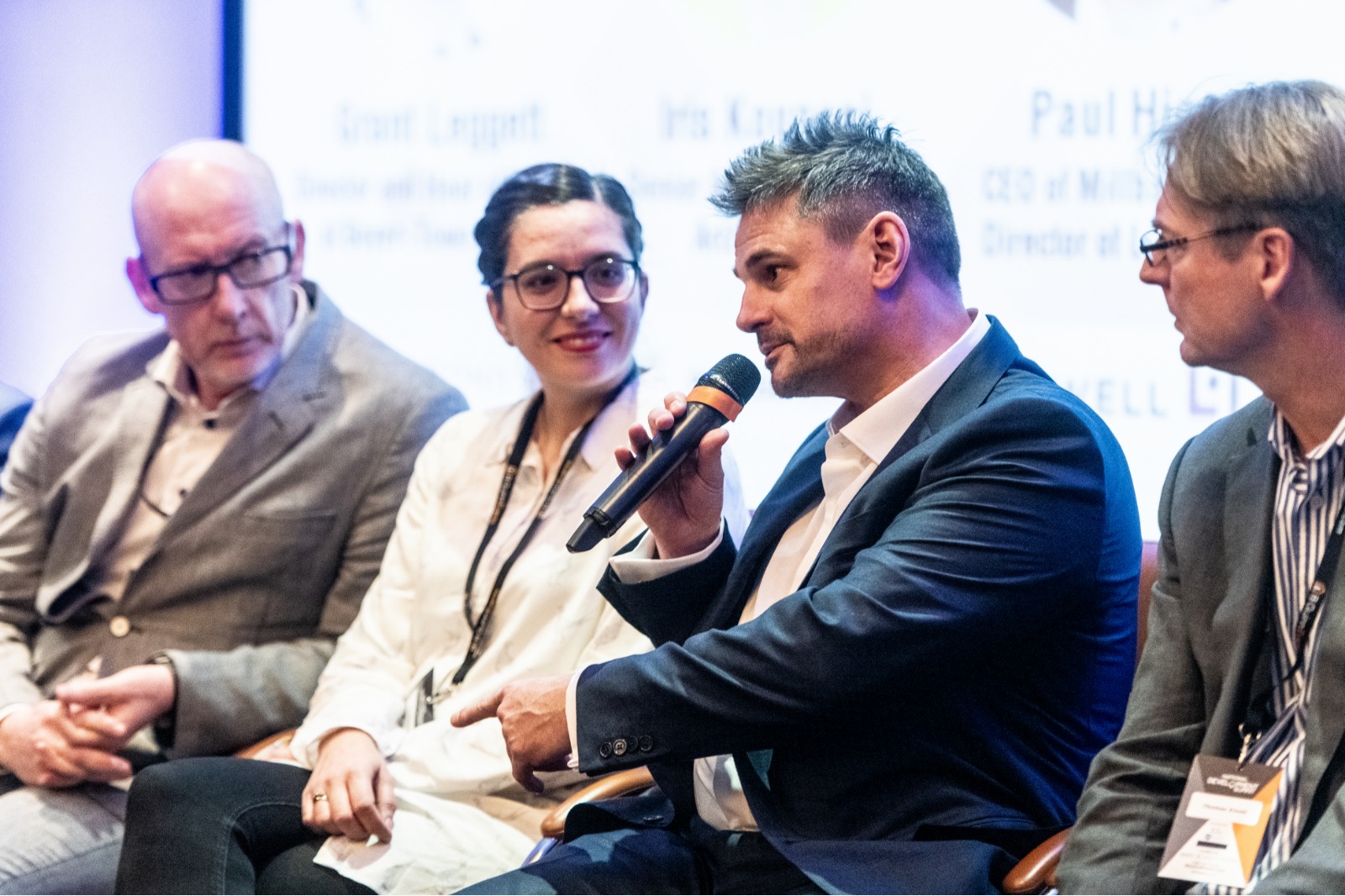 Commercial Property Summit brings the movers and shakers in the industry. The event is Co-Hosted by Jack Jiggens and is limited to 100. The events exhibitors include LendWell, Sillence Hurn, Konnexsion, Property Investor News Magazine and Bond Finance. Presentations/Panels include: Driving Trends in Office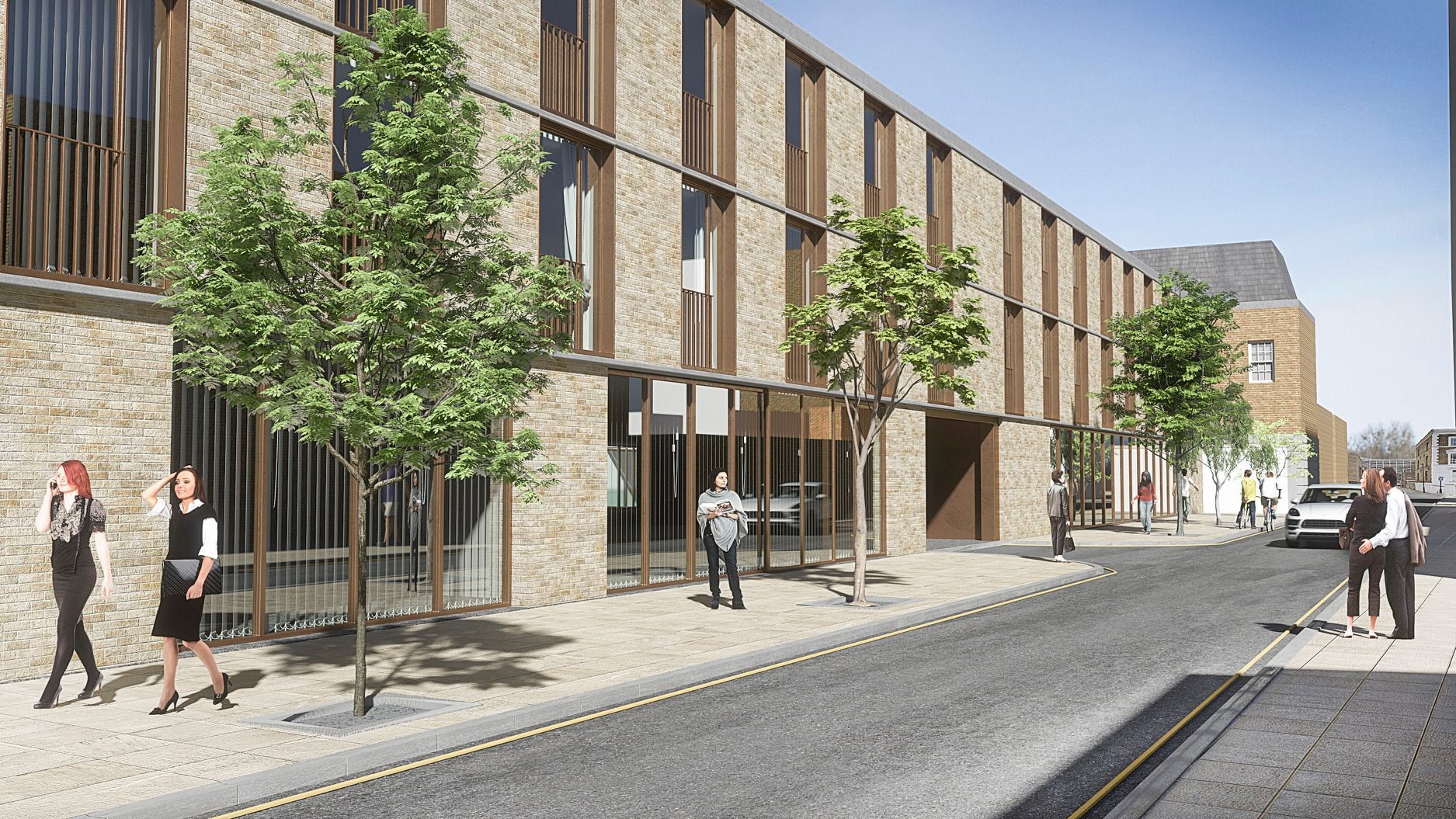 The hotel sector and the aparthotel and serviced accomodation subsector in particular – done right - can deliver deals which tick the box for everyone involved - the developer, investor and the end user.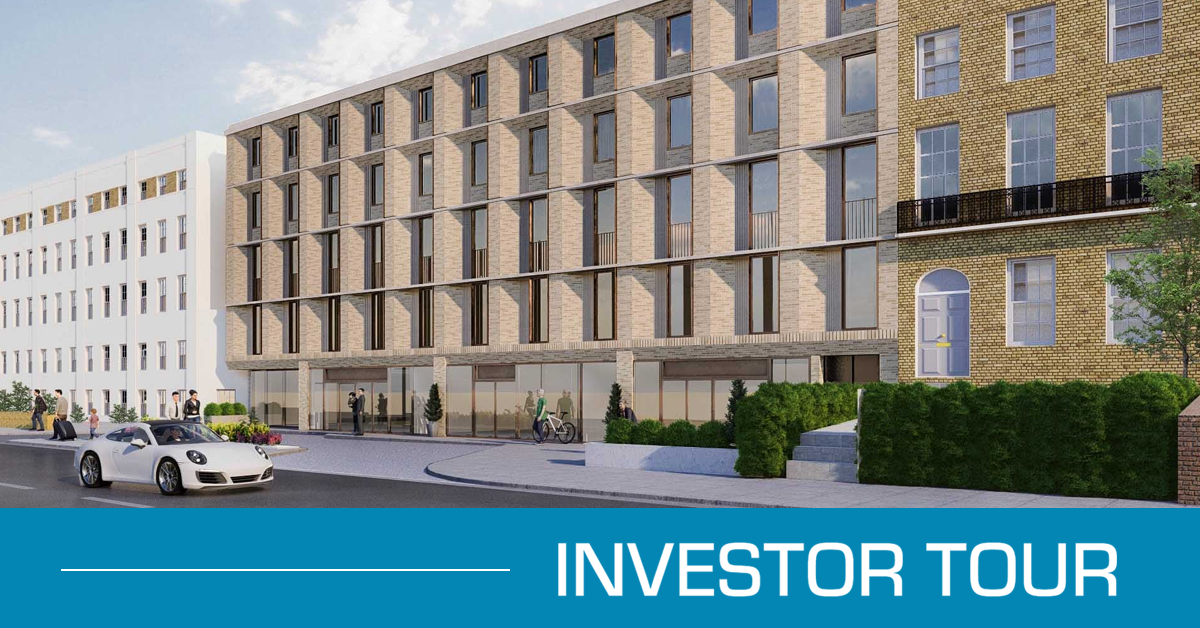 On Thursday 30th January Evan will be hosting a Boardroom Q&A Session + Site Visit in London. This session is held for those who are interested in finding out more about MELT Property and exploring the possibility of working together
A lot of people ask me how to become a property developer. Given that I have been doing it for the last 16 years, built over 100 properties with a total value of over £20m and accumulated an investment portfolio
It is possible to enter into a development without any of your own cash at all. If you've got a good mentor and relationship with an experienced developer and you find a suitable project and take that to them and